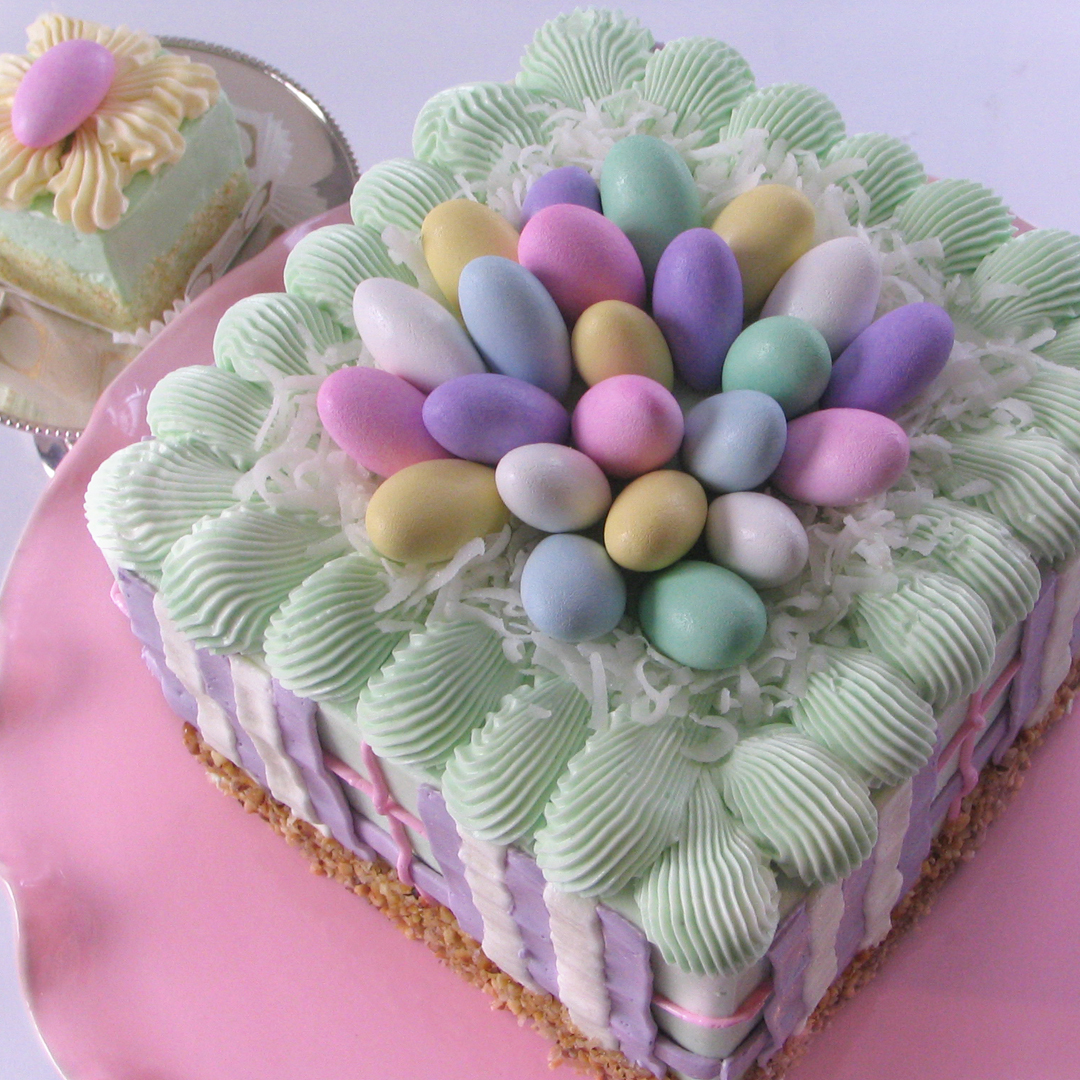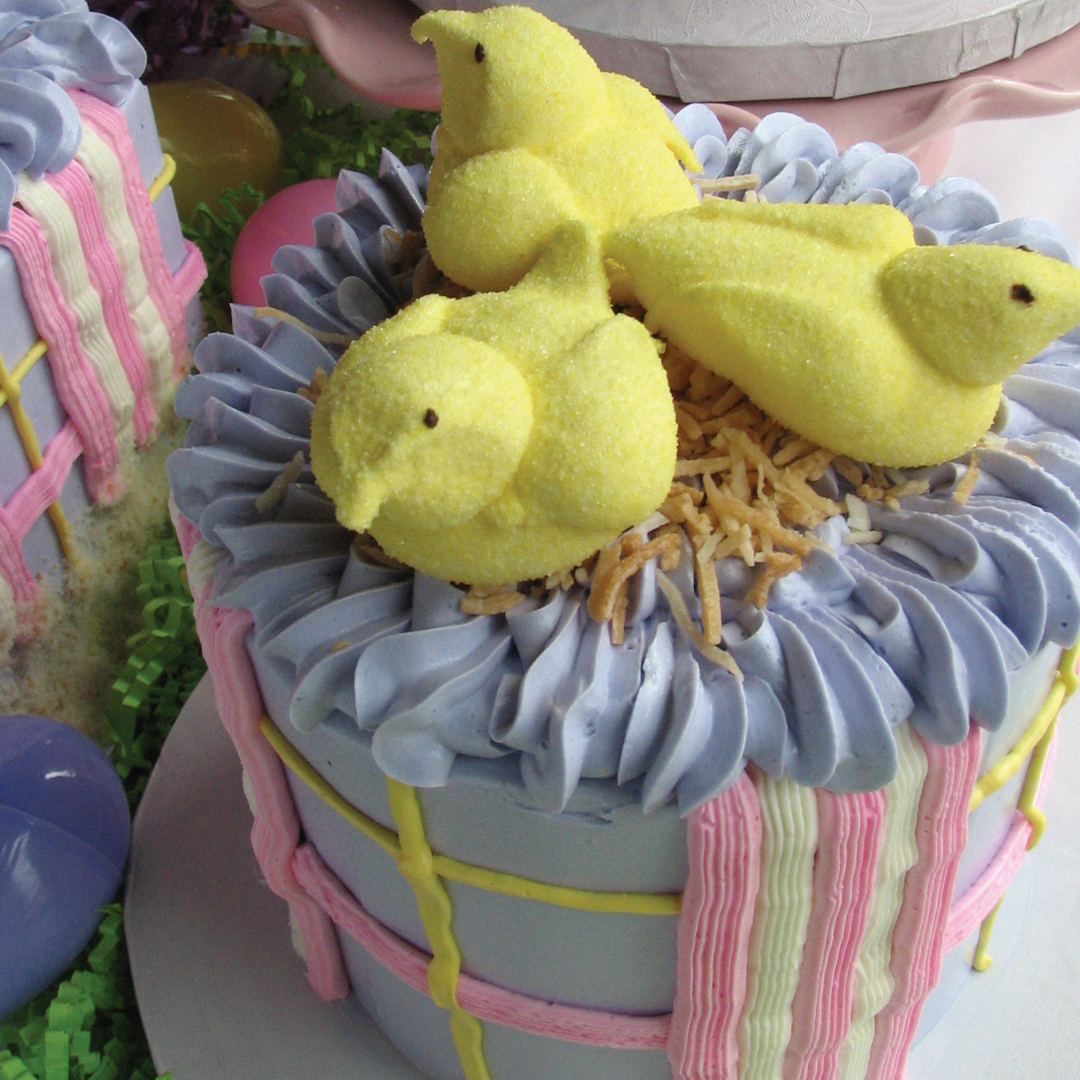 Most of you probably don't know that I had a bakery in Uptown in 2006-2007. I've owned Studio B for more than 20 years during which time I have designed and helped develop and launch many restaurant concepts. I spent some of that time developing a high-end bakery concept called Petit Fours Cakes Gourmet, which I opened in Dallas in 2006. I ran across these photos of our Easter promotion this morning and it brought back some of the beautiful memories, so I thought I'd share. 
I'd like to give a shout out to Pastry Chefs Bill Hunter, Nina Hunter, Rocio Varela Urbina, plus Carolyn Davis Key, Mike Morgan Photography, Todd Dawson of American Carton Company, my amazing husband Jon, my awesome twins Jett and Josey, friends, all of the Petit Fours staff and the many other people that helped make that beautiful brand a reality while it lasted!
The Not So Sweet Part
It didn't work out. There were many reasons the business didn't succeed, but when I passed out pink slips to every employee just two days after Christmas 2007, it was a low point in my career. Given that the majority of my current design business is for restaurants, I'm faced with much of the same challenges as my clients and colleagues. One thing I know about the restaurant business though is that people never stop being hungry and restaurateurs are a scrappy breed! I look forward to the opportunities and innovations that emerge in the industry. Stay strong people!
Bonus Memory: I got a cease and desist letter from Peeps® when we ran this promotion.  😉
See more photos of the bakery
here.
MJ Moreau –